Pakes Engine and Machine Can Help Your Engine to Perform!
No matter what type of racing/competition you are in Pakes' Engine can help! We are proud to be one of the area's most complete and up to date machine shops. We utilize modern equipment and tooling to ensure that your engine is machined to its best. A performance engine needs equipment that is capable of machining to the tightest of tolerances. That's why we have invested significantly in CNC operated machines that can produce the finish you need consistently.
For example, our Sunnen SV-10 automatic cylinder hone uses Diamond abrasive technology which allows for a consistent and true cylinder finish every time. Combined with our collection of torque plates we have what we believe to be the best available honing technology today.
Have a performance cylinder head that you need machined? Our new Rottler SG10A seat and guide also uses CNC control to make sure that your head is machined consistently from seat to seat.
At Pakes' Engine we can customize your build to meet your specific requirements based on your budget and performance goals.  We take your performance build seriously.  Individual attention is paid to each aspect of a performance build.  Parts are carefully selected, matched and fitted to ensure that all critical tolerances kept within spec.  In addition we can provide a complete blueprint detailing all of the major components and clearances for your build for later reference.
We specialize in performance engines for the following markets:
Drag Racing
Circle track
Street/Strip
Truck/Tractor Pulling
Diesel Performance
Import Performance
Many smaller shops are forced to outsource many of their process due to lack of equipment which means anyone could be doing your work. We can do all of your machining in house which means work you can trust.
Our performance machining processes include:
Boring/Honing
Torque plate honing
Block-Truing
Align boring
Align honing
Block clearancing for stroker engines
Crankshaft grinding
Engine balancing
Three and five angle valve jobs
Diamond honing valve guides to size
Backcut valves
Spring set up for performance cams
And so much more!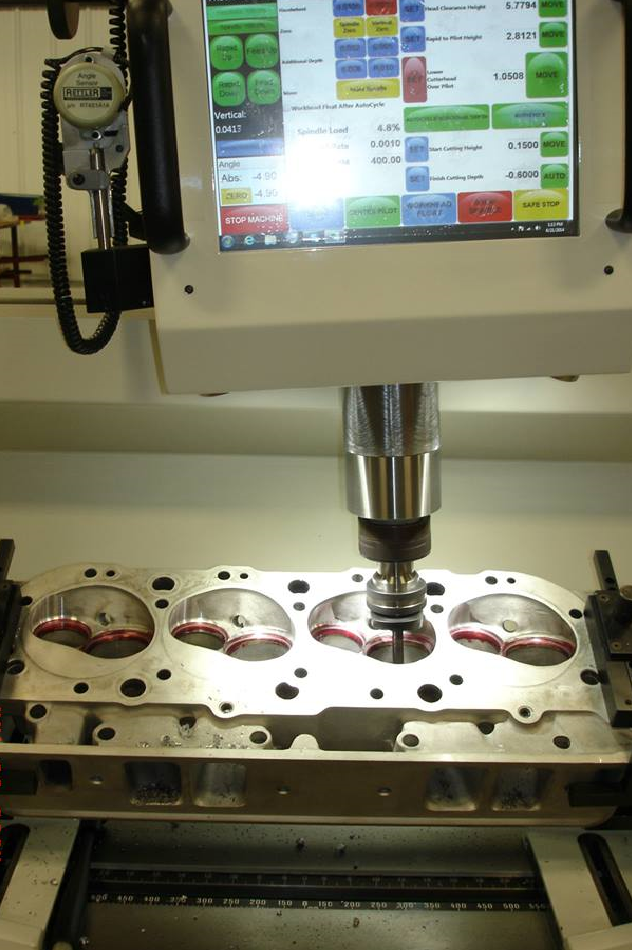 Performance Parts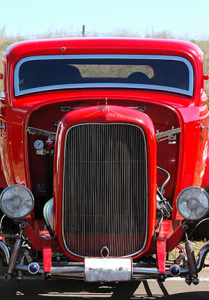 Pakes' Engine has access to all of the major performance parts manufacturers at competitive pricing. Whether looking for an aftermarket block, cylinder heads, or something as simple as a set of spark plug wires we have what you need. Our Parts department can help you select the right part for your intended use and combination. Call our Parts department today and find out why so many people trust their performance projects to Pakes' Engine.
Call us today and let our knowledgeable parts staff help you get back on the trail.